Black Boy Fly (Paperback)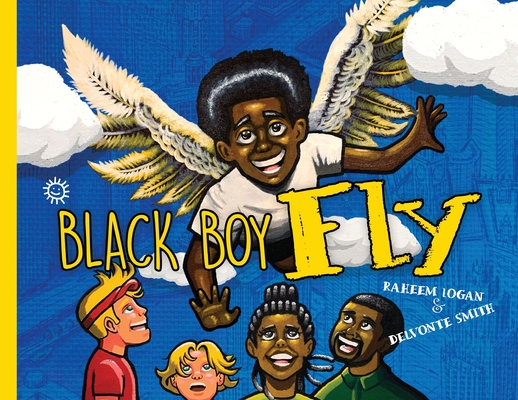 $12.99
NOT CURRENTLY IN THE STORE - Available to Order - Usually Arrives in Store in 1-5 Business Days!
Description
---
Rashad's brown skin and smile would shine the brightest during his weekend afternoons at the beach watching the seagulls hover and spending quality time with his family. After his parents split shortly after his ninth birthday, Rashad wanted to know when they would return to the beach. False promises were turning those trips into distant memories. With everything feeling like it was slipping away, Rashad was given something: a gift that came in the form of a new sport that his mom had heard about, squash.
As Rashad is looking for a familiar joy in a very unfamiliar environment, he can't help but notice that something VERY important is missing from it. Will he be able to find what is missing and bring it back with him into this new space? Or will squash become like his family trips to the beach, a distant memory?
Upcoming Events
No upcoming events available