The Tyranny of Desire (Hardcover)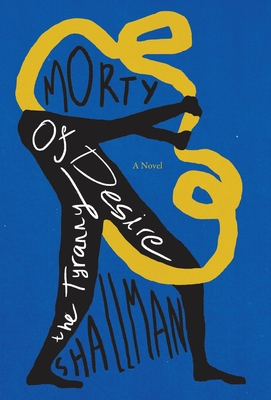 Description
---
PUCHY MUSHKIN is a big dreamer and an even bigger loser whose spectacular failure as a human being is exceeded only by the enormity of his penis.
In the depths of his despair, Puchy has an epiphany: could the endless series of screw-ups that define his existence be the result of his overwhelming desire for the success he believes is his birthright? To test his theory and, hopefully, change his fate, Puchy vows to banish all dreams, goals, aims, ambitions, and obsessions from his life except one: to assassinate desire itself and hang it by its feet like Mussolini.
What follows is the hilariously dark, raunchy, and irreverent tale of one man's twisted war with himself-an anti-story about an anti-hero whose only motivation is to have no motivation at all.